What we covered
The average enterprise manages more than 900 business applications and the market is growing at 10% per year.
We asked three experts to explain how this is changing the role of the CIO - and specifically the scope of Business Applications Teams.


Watch this expert panel, hosted by Salto CTO & Co-Founder Gil Hoffer.
Topics include:
How roles are changing and how to hire and resource effectively
New career opportunities in business applications
How low-code / no-code and all-code interact
What sort of "DNA" your team needs to succeed - and how to measure success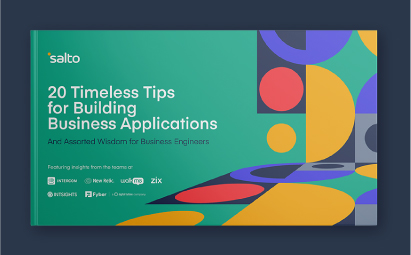 Guides
20 Timeless Tips for Building Business Applications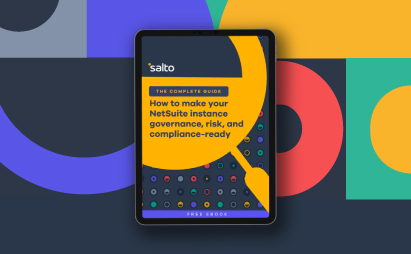 White Papers
How to Make Your NetSuite Instance Governance, Risk, and Compliance-Ready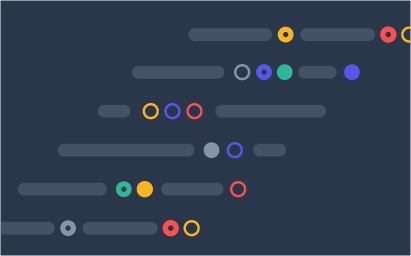 Webinars
The Sudden Rise of the Business Applications Team
Ready to discover Salto?
Salto simplifies, streamlines and automates the day-to-day efforts of business operations teams.
Book your demo
"Using Salto helped us complete an important task that we have been avoiding for a long time. What impressed me the most was that all of that heavy lifting was done very smoothly, without breaking a single thing in the process."