What we'll cover
The average enterprise manages more than 900 business applications and the market is growing at 10% per year.

We asked four experts to explain how this is changing the role of the CIO - and specifically the scope of Business Applications Teams.

Join us for this expert panel, hosted by Salto CTO & Co-Founder Gil Hoffer.


Topics include:
How roles are changing and how to hire and resource effectively
New career opportunities in business applications
How low-code / no-code and all-code interact
What sort of "DNA" your team needs to succeed - and how to measure success
Audience
Biz Apps Managers
Meet our speakers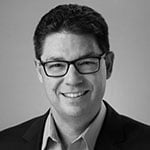 Karl Mosgofian
CIO
Gainsight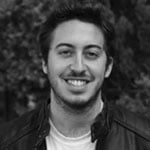 Oran
Akron
Head of Business Operations
Monday.com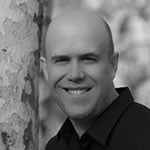 Mike Hamliton
VP - Head of IT
Databricks
Takeaways you'll learn
Learn about the ideal scope for Business Applications Teams, and how your organization can help support this
Discover how Business Applications leaders who have "made it" run their organizations and measure success
Determine whether your team should support all of business applications in the company or a particular subset